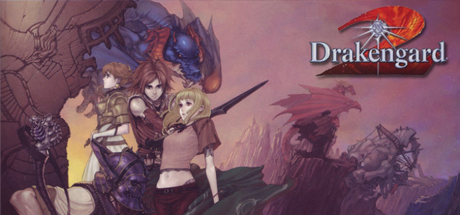 Drakengard 2
This game was a lot easier than the first and actually not as dark. A great hack and slash with beautiful dragons. It was especially fun when the main objective was to get rid of every single enemy and there were hundreds! It also continued from one of the endings of the first game, which was really nice because you could see some returning characters.
Which game do you think has the best gameplay?


That's all for now! See you next time!