Hello Hello, Lil Buns!
It's really been a while since I did a post like this. So here we go~
Spring is almost here! And that means kawaii coords! So of course we gotta' go shopping~
☆
Kawaii Sponsor News

☆
♡Milk Club♡
☆
Discount code: Rainbow Star

☆
☆

Unicorn Dream Tee

☆
When I think of spring, I think of pastels even as a gyaru! How sweet is this shirt with its adorable colors and flying unicorn.
♡Kigu Kawaii♡
☆
Discount code: KIGUKAWAII-RAINBOW

☆
☆
Green Froggie Spring/Summer Kigu
☆
Kigu Kawaii makes some of the cutest kigus for all year round. This one is light enough for the spring and summer but still looks like a regular kigu. So you'll be kawaii and comfortable!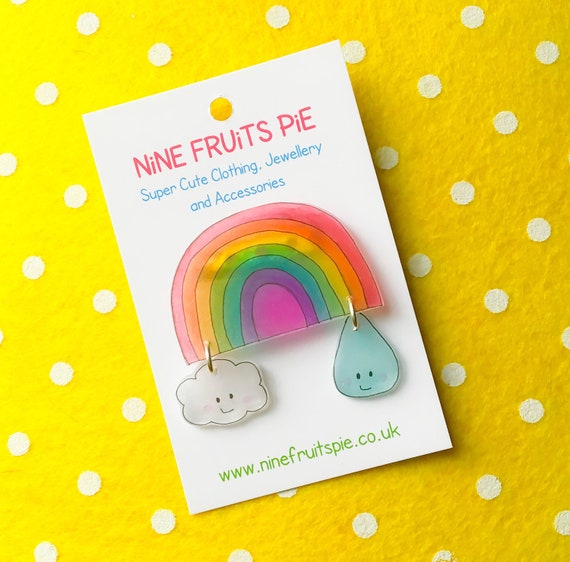 ☆
Discount code:

RAINBOWSTAR

☆
☆
Kawaii April Showers Brooch
☆
We've been having a lot of rain like normal around this time of year. But when the sun comes out after, sometimes you'll get a beautiful rainbow. But with this brooch from NiNE FRUiTS PiE, you won't have to wait for it to stop raining. This sweet rainbow will be with you no matter what it's like outside!
That's all for now! See you next time!