Hello Hello, Lil Buns!
☆
Kawaii Affiliate News

☆
♡From Japan♡
Are you like me and wish you could collect all of the Sailor Moon pieces that are Japan exclusive? You can get them all with the awesome shopping service of From Japan! They helped me get a majority of my collection. They are very helpful and detailed. You can also choose which shipping method is best for you!
♡Modes4u♡
This isn't actually for Sailor Moon but you totally can make an adorable bunny-themed yukata or kimono using these very sweet fabrics! They have so many designs to choose from and they're all coming straight from Japan!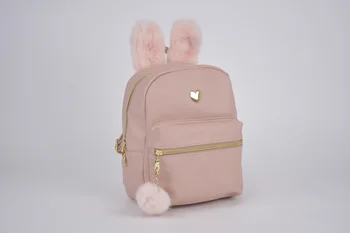 And you can totally match it with this soft and cuddly bunny bag! It's made with faux fur and has plush ears and a puffy tail charm. You can get it in different colors~
Who is your favorite senshi? Mine is Venus ♥ These are mirrors from the Hikari wo Sagasu x MYT Designs collab. They also have the outer senshi too~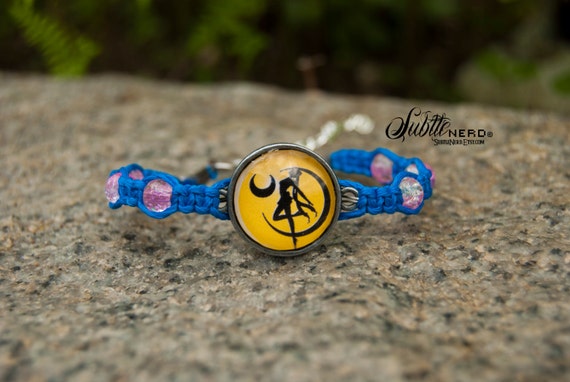 This beautiful piece is from one of their older collections but I wanted to share it with all of you buns! It's a lovely silhouette of Sailor Moon and her symbol the crescent moon. I'm sure you could request it if you don't see it in the store!
That's all for now! See you next time!