Hiyo, Bunnies!
Valentine's Day is almost here! And who says you need a boyfriend or girlfriend to celebrate? You can celebrate any kind of love with this day whether it's with a sibling or your best friend! Here are some of my favorite
kawaii
ways of celebrating this special
Day of Love~
(*'∀'人)♥


Conversation Heart Sugar Cookies
I've seen a bunch of different recipes that always involved royal icing. But what if you didn't want to use icing or don't have the skill to work with it? Here is a great recipe that allows you to make yummy sugar cookies without the extra step of making icing. (Plus you can use a really cute and fun cookie cutter!)


Rainbow Heart Cookies
Saw this on my feed the other day and I had to share it! Now I know there are a lot more steps with making these cookies but they just come out so cute and look so yummy. How could you not want to try to make these at least once?!


Red Velvet Milkshakes
Red velvet and ice cream. What more could you possibly need? Milkshakes are great for any time and these cute ones would be a perfect treat!


Rice Krispie Kisses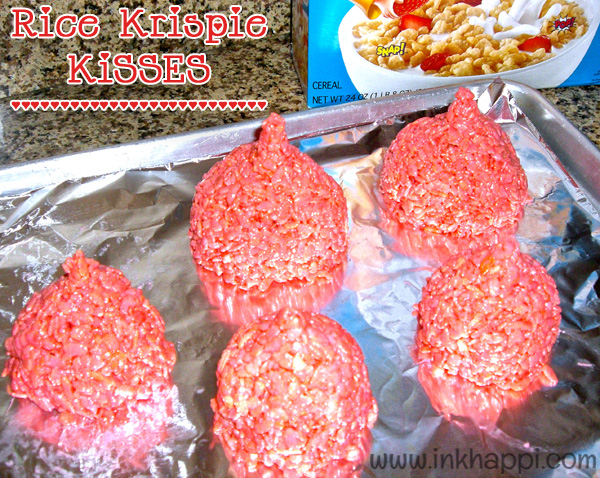 These are not your typical Kisses in both size and flavor. They're bigger and made with Rice Krispies! Yummy~
It's funny how food is always the best way to celebrate any holiday and occasion. Hope you enjoy the wonderful recipes I've found and let me know if you try them!
Did you also know that Rainbow Star Candy is holding a new
♥ Giveaway ♥
?! Visit the
♥ Facebook Page ♥
and check it out! You might be the lucky one~!