Hey Bunnies!
Long time no see!
Been pretty busy with work and I also managed to attend
Anime Boston
! But this time I was a seller!
All of my friends were always telling me it's a great con to sell at but I didn't think it would be that awesome! Of course I was just going there like normal but it turned out to be a pretty great weekend, despite the long hours. But it was worth it, seeing everyone and seeing others appreciate my work.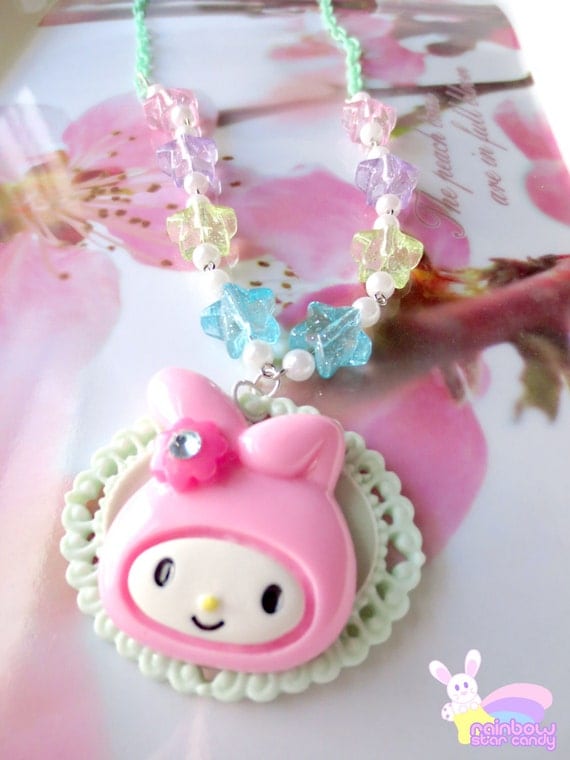 Speaking of my work, I don't really think I spoke much about what my shop is all about on here. I am a graphic designer that can do layout for print and designs for textile and backgrounds with a huge love for cute things. And for those of you that love accessories, either cutesy, classic or based on a fandom I make all kinds of jewelry and accessories. My shop is called
♪ Rainbow Star Candy ♪
. The main shop is on Etsy and I have a secondary shop on
♪ Storenvy ♪
. Though I think eventually I might close down the second one. It's a lot of work to run two shops!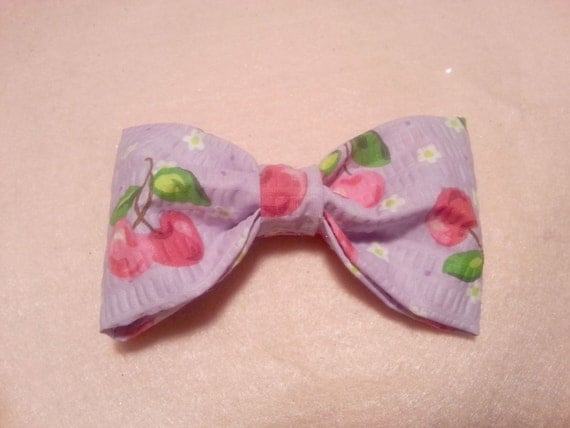 I make
hair accessories
like headbands and hairbows and I also make
jewelry
like earrings, necklaces, bracelets and rings. All of my pieces are one of a kind.
And I'm always making something new with a new project I learned!
Please watch out for more posts like this and showing you my work (and works in progress) in the future!
I hope you like my work! Life as an artist can be rough but having the support and smiles really do help!
Please continue supporting artists!