Hello Hello, Lil Buns!
30 Day Anime Challenge:
Day 17 - Favorite Supporting Male Anime Character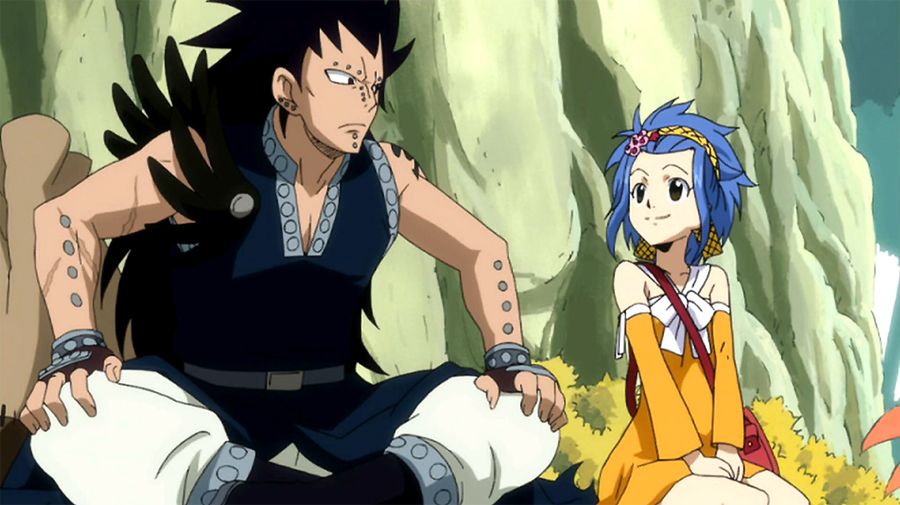 Gajeel Redfox
Fairy Tail
I've always had a thing for the "badasses" that are really just big mushes. A lot of my guy friends, including my Darling, appear to be big scary guys but they're actually super nice and take care of their loved ones. So it's what I know. And Gajeel reminds me of them. I feel like Levy sometimes XD
Which is great since I hope my Darling and I can do a Gajevy cosplay one day!
That's all for now! See you next time!